Pictoword Cheat uses cookies and collects your device's advertising identifier and Internet protocol address. These enable personalized ads and analytics to improve our website. Learn more or opt out: Privacy Policy

Spoiler-free cheats for Pictoword: Pictoword Brands (easy): Level 24. Tap an answer to reveal it. Every answer to Pictoword, even the new puzzles!
Answers for Brands (easy) Level 24
▲ Return to Pack Slection
◀ Previous Level
▶ Next Level
---
Also Available:
Our most popular sites:


No sites match your search.





Did new levels come out? Try Word Breaker!

Since 2011, Word Breaker has been the most powerful anagram solver in the world. Use Word Breaker's classic solving mode with Pictoword puzzles to help you win!



Just type in the letters and press Search!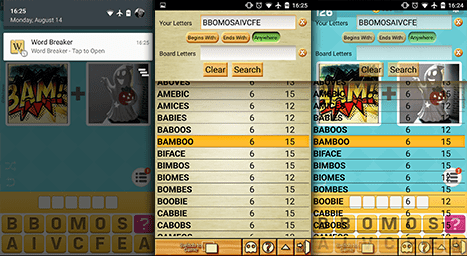 ---
Firecracker Software
support@firecrackersw.com

Copyright © Firecracker Software 2023. All trademarks belong to their respective owners.
This app is in no way associated with Kooapps, makers of the popular game Pictoword.

Privacy Policy | Do Not Sell My Info